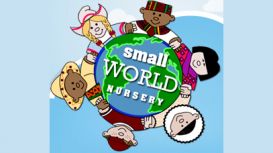 Smallworld Nursery can look after your children and give you maximum peace of mind while you are at work. We aim to provide a challenging and stimulating environment, in which all our children can

grow and develop at their own pace. Staff plan responsively to children's interests and needs, in order to ensure learning is of greater value to children as individuals. Parents views are also valued to ensure staff, children and their carers can provide a safe, encouraging environment.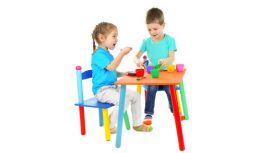 MOOSE Club provides quality after school and holiday child care to children aged 5 - 12 years attending primary schools in the Montrose area. We also take children who are about to start school so

they can attend The MOOSE Club in the summer holidays before they start P1. Just give us a phone or drop us an email. Based at Lochside Primary School, Community Education Lounge area - Moose Club is administered by a volunteer committee; staffed by qualified carers and operates on a non-for-profit basis.