Dear Parents we would like to welcome your children to our nursery at The Drill Hall in the rural setting of Aylsham. Dawnies 'Little Stars' Nursery is a private nursery, owned and managed by myself,

Dawn Cordner. I have worked in childcare for 12 years now and I have been on both sides of the nursery sector as a Parent and as a Professional, with this I feel I have gained a sound understanding of what Parents require from a nursery for their child.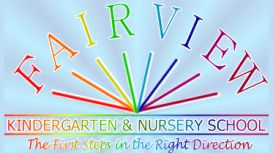 Fair View Kindergarten and Nursery offers a wide variety of services for children aged from just a few months to twelve years - a Mother & Toddler Group, Day Nursery/Nursery School, After-School Club,

and Holiday Play Schemes. Whatever your needs are, we aim to offer the care that you require.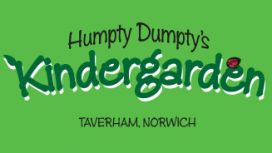 Surrounded by open space and woodland we provide a safe, welcoming environment for your children and you. We welcome children from the age of 3 months to 5 years, and we look forward to welcoming

yours. Humpty Dumpty's was established in 2011 owned and managed by a mother and daughter team. Humpty Dumpty's provides a stimulating home from home environment, surrounded by open space and woodland and a spacious natural garden.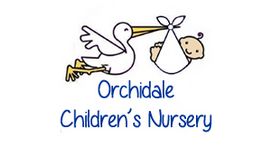 Orchidale Childrens Nursery is based in a fantastic purpose built building in Taverham, 9 minutes from Norwich with childcare places for 2 months-5 year olds. We can offer your child fabulous fun

filled days of activities to help them learn and make lots of new friends. We have the best Nursery country garden around. Please come and see us, our beautiful classrooms and our magical garden!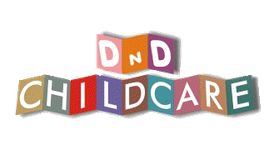 We work extremely closely with local educational providers and the council to ensure our programs and activities provide great educational value whether its exploring the new world or learning about

words and numbers your children will work towards the Early Years Foundation Stage. We don't forget to have fun and your children will go home with great stories about their day as well as some things to show you. We have a great range of toys and equipment for your children indoors and outside.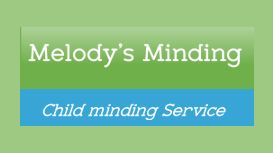 She has a son Jared, 3, and a daughter Imogen, 1, who she looks after along with other children at her home. There are plenty of toys for children to play with, and there are arts and crafts to

stimulate the older child. There is a dedicated children's area that is a safe haven for young babies and toddlers, as well as a separate area for older children, and outdoor play area too. Melody is a paediatric first-aider, and is conscious of children with allergies or special dietary requirements.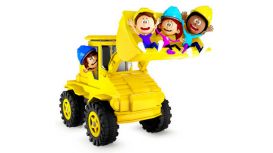 JCB's is a preschool/nursery based in Catton Grove, Norwich and was born out of love. Jenny, our manager, started childminding over 7 years ago when she had her own 3 boys. With a house full of hustle

and bustle and bursting at the seams with toys and equipment Jenny started the long process to expand.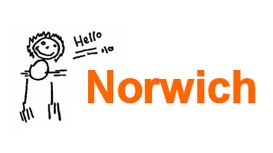 The provision is outstanding. All children are extremely happy and secure in this supportive, caring setting. They enjoy the company and warmth of staff which ensures children are very self-assured at

the centre from an early age. Staff are attentive, kind and friendly in their approach towards the children and sit with them supporting their play. Staff and children relish their time together.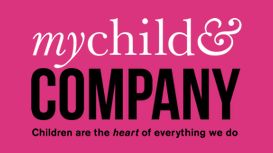 MyChild & Company helps children to experience high quality care, education & recreation with childcarers who understand how precious they are to their families & society. We match nannies and

childcarers with Norfolk families through a high quality personal service, free of charge to all job seekers. Although our name is new, we have over 25 years' experience of supporting childcare in Norfolk.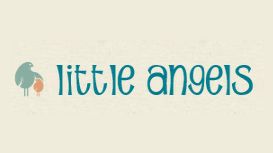 We are a small, friendly business ready to help and support you and your family. We understand the pressures and needs of keeping the home and family happy. We provide a cheerful, efficient service

that offers flexible childcare in your home, hotel, wedding, or other occasions where childcare may be needed. We work in and around Norwich to provide you with all the childcare needs you could want.