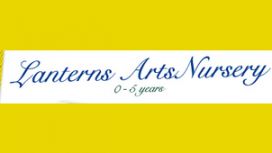 lanternsartsnursery.co.uk
Lanterns Arts Nursery offers a very high standard of childcare for ages up to 5 years old, with a unique timetable of learning through education, play, performing and visual arts with access to an

outside garden. Whether you are looking for full or part time childcare, Lanterns Arts Nursery are here to help. We are one of the leading private day nurseries in East London.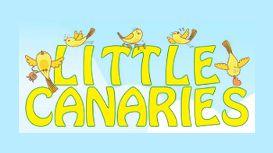 The Founder's philosophy is to provide the same standard of childcare and education to every child in the nursery as she would give her own child. Little Canaries is dedicated to childcare and we make

it our duty to assist every child in our care to unlock their full potential and assist them to recognise their strength.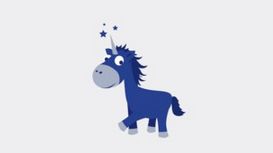 littleunicorndaynurseries.co.uk
Little Unicorn Day Nurseries is a family owned and run Nursery Group providing premier childcare in the heart of Canary Wharf. We pride ourselves on ensuring that every child in our care is happy and

healthy and that they have an unforgettable day.everyday! We know that choosing childcare for your little one is one of the most important decisions you will make and we have experts on hand to ensure that you make the right decision for your family.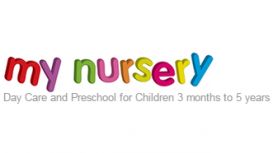 We are dedicated to the care and development of all the children that attend as well as their parents/carers. My Nursery provides an environment for children that tends to all their needs, from care

and education to play and nutrition. As a result, our nurseries stand out from the rest. Step into any of our nurseries and there is a real buzz as the children play, learn, eat, and rest, supported by our caring staff.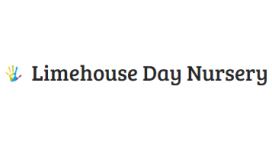 The basic aim and ethos of Limehouse Day Nursery is to ensure that each child has a happy and fulfilled day in a safe, secure and stimulating environment. We are a major provider of Emergency Child

Care in our area.
---
Show businesses near Canary Wharf