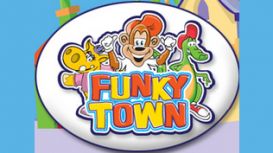 Funky Town is an amazing Indoor Adventure Play & Party Centre based right in the heart of Chester. Funky Town is the place where children can run, play, and slide on a huge climbing frame filled with

ball pits, slides, roller squeezes, rope bridges, and toddler, disco and sensory zones, plus so much more! Its not just about the children though; our plush leather couches, fully stocked cafe and restaurant facilities offer something for everyone.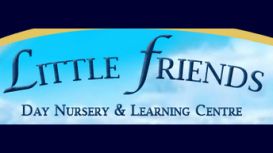 This website brings you information about Little Friends organisation and the services, capabilities and benefits it has to offer children, parents and staff. We want you to know what makes Little

Friends the special, unique children's nursery that it is today.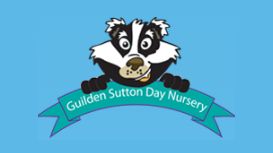 We are an all inclusive childcare facility that caters for all different age groups from babies and toddlers, through to preschool. As well as full day care, we are also able to offer before and after

school clubs and school holiday clubs in the area. We are open from 7.30 am to 6pm Monday to Friday for 51 weeks of the year.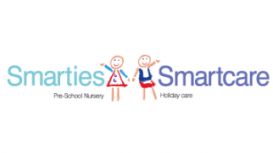 Smarties was founded in 1989 with a commitment to provide the highest standard of care and education. The Smartcare holiday club followed in 1997 and continued with the same ethos. Below are extracts

from reports written on the settings. Smarties nursery Ofsted 2009 'Outstanding' - The learning environment provided by the staff is inspirational. The staff are very professional and they aspire to maintain the highest possible standards of care and education.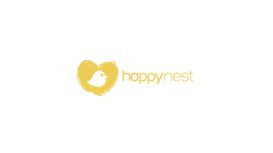 We are a team of passionate people working together to provide families with an honest, safe and reliable experience during their search for the perfect nanny. Our charge is to understand exactly what

support your family requires, then make use of all our skills in recruitment, domestic child care, and employment law to deliver it.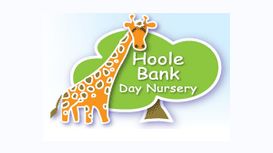 We have designed this website to provide some basic information about who we are, our philosophy, facilities, childcare and educational programmes and other background information for you. We also

provide a few useful links to relevant websites where you will find our Ofsted report. However, the decision of choosing a suitable day nursery for your child can never be made by reading publicity materials alone.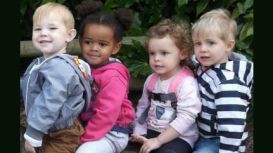 Our aim is to create a homely, caring but structured environment for children in our care whilst also providing a well managed and flexible service for the parents. We put the care of the children

first and foremost and we achieve this by employing highly qualified, experienced, mature staff who provide a loving and stimulating environment. The staff treat every child as an individual and nurture and care for every child's needs.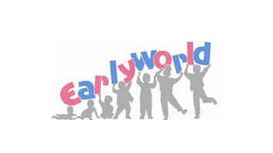 I would like to take this opportunity to say thank you for running a great nursery and also a thank you to all the staff who have taken care of my daughter over the last two and a half years. I would

certainly recommend Earlyworld to anyone looking to place their child in safe hands.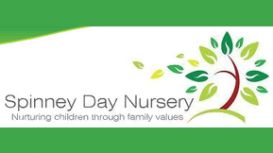 The Spinney Day Nursery in Chester is an independent, family-run childrens nursery delivering the very highest standards of childcare. We have two Chester pre-school nurseries for children aged 0-5:

one in Hoole, Chester (just by the Hilton Double Tree) and the other in Bell Meadow, Pulford, just along from the Grosvenor Garden Centre. Nurturing and developing children through family values isn't just a strapline: it's a whole ethos. We see ourselves as an extension of your own family.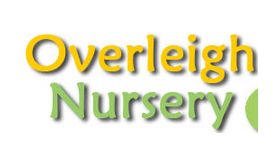 We would like to take this opportunity to Welcome you to the Overleigh Private Day Nursery Website. The purpose of this website is to give you some insight into how Overleigh Private Day Nursery can

help you and your child throughout the first Twelve Years of your childs life. Our aim at Overleigh Private Day Nursery is to create a home from home atmosphere, whilst in a safe and stimulating environment that will nurture your child's every need, with love, care, happiness and security.