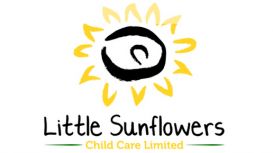 little-sunflowers-child-care.co.uk
Little Sunflowers Child Care Ltd was formed by Jacqui Clark who has over 21 years of childcare experience. Determined to provide that care for her son and other children in the area Little Sunflowers

Child Care was born. It is our job to ensure we compliment these beliefs. In addition, there is now a marked trend towards intellectual education for children, but still children also need to play, move, get enough exercise and discover their own bodies.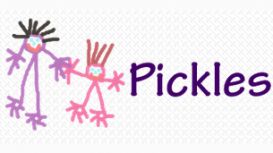 Pickles is a day nursery with a difference. We put children first and work closely with our parents to ensure we provide quality care for children aged 0-5 years. We not only offer the usual day care

options but we also offer flexibility with services such as our crèche, sessional care and half days, all of which complement our full day care. As a parent myself running my own nursery I can understand the needs of a busy family life.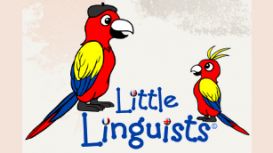 littlelinguistsnursery.co.uk
Welcome to our brand new nursery; Little Linguists Nursery School Ltd, founded by a local working mum, Daniella. Like all parents choosing a nursery for her son was a big step and she searched avidly

for a nursery she could trust. She was disappointed with the current lack of flexibility and affordability on offer. Additionally, whilst working in a bilingual school she witnessed young children's heightened ability to learn second and third languages.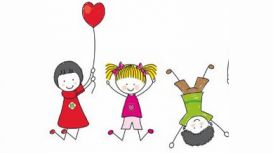 clockhousechildminder.co.uk
An advantage of a childminder is that your baby or child will be with a small group of children all of whom will be a mix of ages. The care provided will be the same as family life and could help your

child feel more comfortable. As childminders care for small groups of children they can take into account the individual needs of each child. Taking your child to a childminder can be the next best thing to being at home.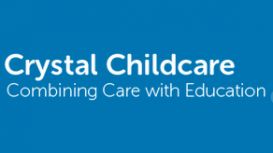 Crystal Childcare aims to meet the diverse and complex needs of each child as an individual. We work with children in a holistic way creating a happy safe, secure and stimulating environment in which

individual learning can take place. We believe the promotion of confidence and self esteem empowers children to learn. Praise and encouragement needs to be given. All areas of development, physical, intellectual, emotional, social, moral and spiritual are interwoven and are equally important.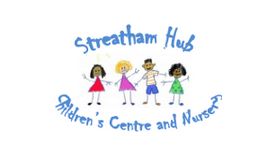 We believe that children and families, community development and partnership working are keystones in enhancing the quality of people's lives. For your children's well-rounded holistic development

come to Streatham Hub Nursery where your children will thrive within a secure, loving and inclusive environment with friendly, well vetted and qualified staff who will support your children's holistic development and support them to achieve their full potential.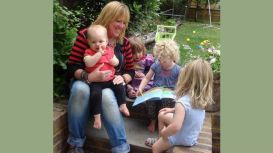 childminder-tooting.co.uk
Childminding ensures a one to one relationship with the same person. Children in my care go to the park nearly every day and to a Nursery at least once a week to integrate with others. They have loads

of toys, messy play and learn to walk, talk and count and to have good manners.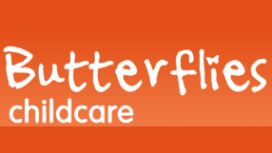 butterflieschildcare.co.uk
Butterflies Nursery is run by a competent team of professional childcarers with wide-ranging experience and qualifications. All Nursery Staff undergo a stringent recruitment process, including a

Butterflies CRB (police check) disclosure and have all received outstanding personal and professional references.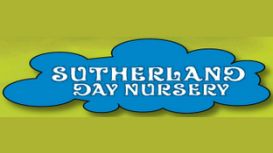 We are delighted that you have expressed an interest in our nursery. It is every parent's priority to find a nursery, which offers a caring and sensitive environment, instilling both trust and

confidence. After all, the nursery will become your child's 'home away from home'. We would therefore like to take this opportunity of explaining to you how our working partnership with parents aims to ensure that your child is happy at all times.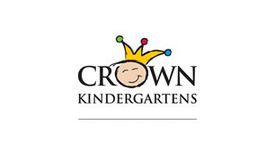 Crown Kindergartens is an open-plan private family run day nursery in Wimbledon that has been caring for children since 1974. The day nursery proprietors are sister and brother, Lynne Stanley and

David Acres. Lynne and David's mother founded the nursery in 1974. Their mother, Patricia, couldn't bear to fully 'retire' and can still be seen working busily away in the nursery office at least twice a week!