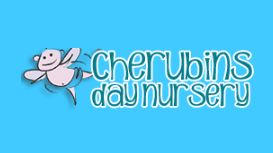 cherubinsdaynursery.co.uk
Cherubins Day Nurseries are Ofsted regulated for day nursery childcare provision in Lambeth and Lewisham. At Cherubins Day Nurseries in Lambeth and Lewisham we provide love, care and good education.

Our Day Care Nurseries in Lambeth and Lewisham are based in large, detached Victorian buildings and situated in impressive grounds.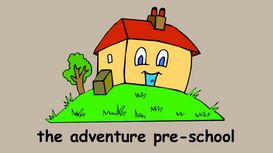 adventurepreschools.co.uk
In addition to the our normal school routine we have an optional exercise programme each week, 'Fit & Fun', specialising in teaching physical fitness to the under five's. These sessions are held on

Thursday mornings and afternoons. As well as the above extra-curricular activities we have several annual events which include Our Christmas Concert, Sports Day and Prize Giving.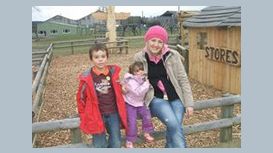 homeawayfromhomechildcare.info
We also provide Carers, Domestic Helpers offering support and assistance within the home. We set out below a brief description of the categories of childcare provided by Home Away from Home and offer

you to opportunity to download the relevant application forms at the end of each section.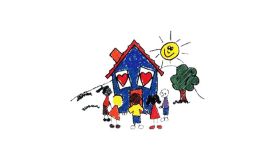 We aim to give parents the chance to balance family and work responsibilities with the minimum of tension and the maximum stability. Our experienced and qualified team of practitioners who are all CRB

checked will give your child the highest quality of care throughout the day and will regularly record your child's progress and development. We offer your child the scope to acquire skills, learn to communicate, gain confidence and most of all to have fun.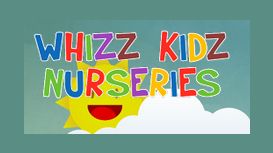 Whizz Kidz Nurseries, located on a pleasant quiet residential road in Sutton, strive to provide your child with the best early childhood years possible! Every child is entitled to a loving,

educational, and active childhood, and since these are precious years that we cannot get back, they must be treasured and lived to the fullest!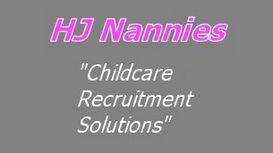 HJ Nannies are a family run nanny agency part of the Harley James group based in Surrey. We supply qualified live in, live out nannies to provide a range of childcare across Surrey, London and the

South East. We offer a high level of service and pride ourselves on providing a personalised professional service for each individual client making HJ Nannies one of the leading nanny agencies across the South East.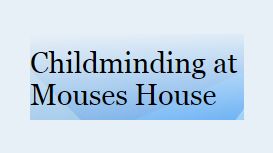 My setting is a safe, nurturing environment where your child will get the attention and care that he or she needs. I am registered in the UK as a Childminder and have met or exceeded all health and

safety guidelines set out by Ofsted. My ratio of children to adults is always within UK guidelines, and often even lower as I work along side an assitant. You can rest assured that your child will be cared for with the utmost kindness, love and respect.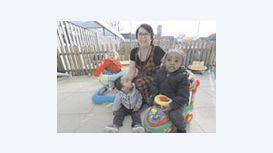 Running from a large purpose built centre offering a range of play and learning environments such as a sports hall, soft play room, sensory room, adventure playground, IT room. We offer part time and

full time child care for children aged 0-11 years old and collect from 13 schools in the Croydon area.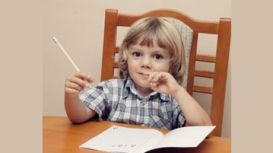 At Abbey Wood Grange South Croydon nursery we are already following the Early Years Foundation Stage. This is a new government framework which is being introduced into every Early setting which

provides care for children from 0-5 and becomes statutory in September 2008. The government aims to ensure that all children receive the same provision from birth - 5, whether they attend a childminder, a nursery or a play group.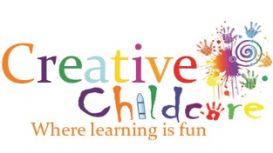 At Creative Childcare I offer a safe, clean and stimulating homely environment with a focus on creative play based learning to achieve the highest potential for each individual child whilst having

fun. I work within the early years foundation stage [EYFS] and A Beka Book Homeschool Kindergarten Approach to provide a rounded program of play, early years education and social development.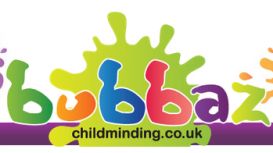 Leaving your most precious possession will be one of the hardest decisions you will have to make as a parent, let Bubbaz Childminding make it an easier one. My sole focus is to "raise the bar for

standards of learning, development and care for your children".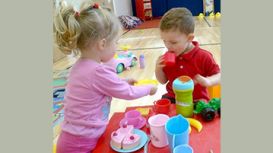 happydayspreschoolnursery.co.uk
We accept children from two years old to five years and introduce them to learning through play in a social setting with up to 26 other children. We are an Equal Opportunities Pre-school, our policy

is that no adult or child shall be discriminated against regardless of race, ethnic origin, gender, disability, culture, class or religious beliefs. Happy Days Pre-school is open Tuesday, Wednesday and Friday mornings from 9.30 a.m. - 12.00 noon.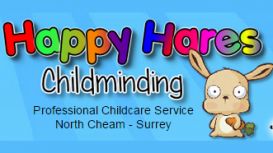 happyhareschildminding.co.uk
My name is Sarah Hare and I have been working as a registered childminder since January 2011. I currently look after 5 children over the course of the week, as well as my own children 11 & 8. On my

first Ofsted inspection I was granted a rating of GOOD. Since starting a career in childcare I have attended Stepping into Child Minding run by London Borough of Sutton. I also have certificates in Paediatric First Aid, Food Safety & Hygiene Level 2 and a Childcare & Development GCSE.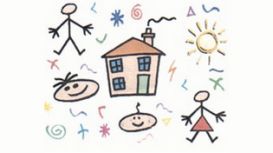 All three and four year olds are entitled to 15 hours of free nursery education for 38 weeks of the year. This applies until they reach compulsory school age (the term following their fifth birthday).

Free nursery education can take place in nurseries, playgroups, preschools or at their childminders. Funding starts on the term after a child′s 3rd birthday. Early education in a home based setting can be ideal for many children and families.