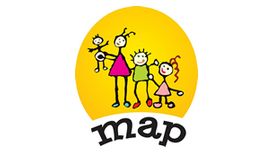 Mid-Annandale Playcare (M.A.P) was established in January 1999 out of the need for quality childcare to be provided in Lockerbie and the surrounding area. We aim to provide a quality and affordable

provision easily accessed by the whole community. We will offer play services, care and pre-school education within a safe, creative, stimulating and home from home environment.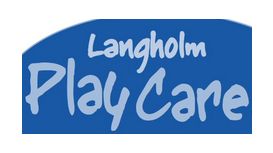 We aim to provide consistent high quality, safe, secure, happy and stimulating childcare to parents and children in and around Langholm, Dumfries and Galloway. The play and learning opportunities

offered are aimed to help children develop to the best of their ability. We aim to provide continuity of childcare delivered by professional, qualified staff tailored to the child's individual needs. Langholm Playcare Ltd is registered to provide all-day Childcare from birth to age 16 from 7.45am - 6pm.