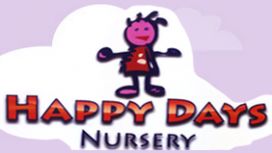 It is the aim of Happy Days Nursery to identify and meet the needs of each child and encourage constructive use of their time in a secure, caring and happy environment. We recognise the importance of

treating children and families in a fair and just way, respecting the needs and characteristics of the individual.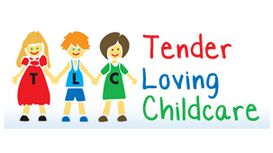 Tender Loving Care (TLC) is a family owned business, which has been opened since summer 2006. TLC is now a well-established childcare centre, with very good repute in the local and wider community.

TLC received grades of Very Good in all aspects at our last care Commission Inspection in conjunction with very positive feedback from our service users regarding the high standard of our premises and the care we provide to our children. TLC is situated in the Hillhead area of Kirkintilloch.