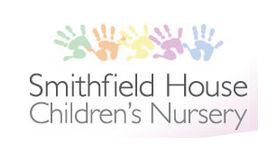 Smithfield House Children's Nursery is a privately owned and managed nursery in the heart of the City of London. The management team are actively involved in the running of the nursery and care of the

children. The staff at Smithfield House Children's Nursery follow the Statutory Framework for the Early Years Foundation Stage which encourages development and learning from birth to 5 years.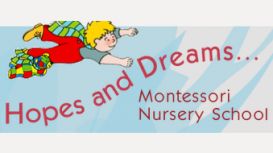 The first woman in Italy to graduate in medicine from the University of Rome, Maria Montessori (1870-1952) worked with mentally retarded children, and began her lifelong pursuit of studying child

development. In 1907, based on her research in philosophy, child development and education, she opened the first Casa dei Bambini. This is where the Montessori Method of education was developed and she spent most of her remaining life writing, lecturing and teaching about these methods.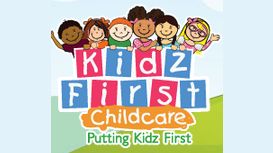 Experienced babysitters, nannies, au pairs, OFSTED Registered childminders, house keepers, childcare jobs and much more. You will find the perfect job or carer. When looking for childcare in London

and childcare in the U.K, nanny jobs, manny jobs, babysitter jobs, au pair jobs, domestic help jobs, private tutor jobs, mothers help jobs, maternity nurse jobs, private midwife jobs, nurseries or childminders.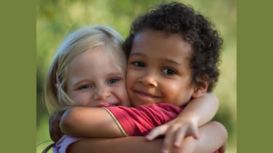 Hopscotch is situated in the City of London and was set up to provide childcare solutions and Housekeeping services. Our geographical area is SW London, North Surrey, Central and the City of London.

We are also in the process of developing our International arm. Hopscotch's key aim is to continue to rethink how to better deliver childcare services bringing together families and nannies, maternity nurses and house keepers who honour trust and integrity.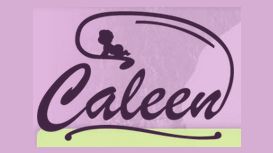 Our multilingual London based agency provides friendly, honest and professional advice to help guide you through all the practicalities in placing the right support to fit seamlessly into your busy

lives. Caleen Ltd provides live-in, live-out, daily, temporary and overseas nannies, governesses and household staff for private homes worldwide.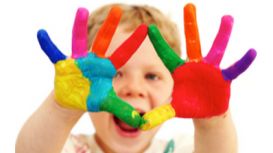 Rainbow Au Pairs are an established, trusted Au Pair Agency, dedicated to providing an efficient yet personalised Au Pair Services for both families and our candidates. We understand that finding the

right fit when it comes to Au Pair Agencies can seem daunting for both the family and the Au pair or Nanny, which is why we are committed to providing streamlined convenience and full peace of mind.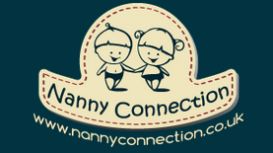 Nanny services are not all created equally. Our best work is done when we have a close partnership with you. We take the time to know you, your needs, your style, your childrens' stages. And then with

this knowledge, we scour the marketplace for you on an Executive Nanny search level. We know from experience that without this careful understanding, success is often not experienced.