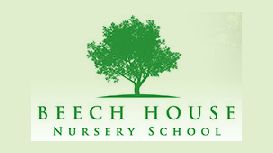 beechhousenurseryschool.co.uk
Beech House Nursery School is located on the outskirts of Hereford, and enjoys the welcoming atmosphere of being set in a family home surrounded by an adventure-packed garden. We opened the doors in

November and our Nursery provides tender loving care, individual attention and stimulating activities to nurture and support children's learning.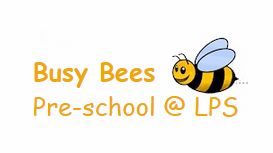 busybeespreschool-lps.co.uk
Busy Bees @ LPS is a thriving childcare setting in the grounds of Ledbury Primary School. We are parent committee run and a registered charity and we operate independently from the school. What can we

offer your child at Busy Bees? Busy Bees values the importance of play, particularly outdoor play and learning which is at the heart of what we do. All children are treated as 'Unique' and activities are planned according to children's interests, preferences, learning styles and development.