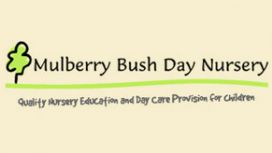 As mums ourselves, we know that choosing the right care for your child is a big decision and we hope that this website contains all the information you require at this time. Of course, when you are

ready to make your decision we would be delighted to meet you and show you around your chosen nursery where you can get a much better feel for how we operate and what goes on during the day.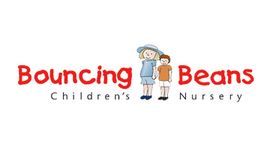 A very warm welcome to the 'Bouncing Beans Children's Nursery' based in the small picturesque market town of Wymondham in Norfolk. We hope that you find this website enjoyable and informative when

making one of the most important decisions on where to place your child for their nursery education. The Bouncing Beans Children's Nursery is registered with The Office for Standards in Education (OFSTED) and we are delighted to have been awarded 'Good' and 'Outstanding' in our most recent inspection.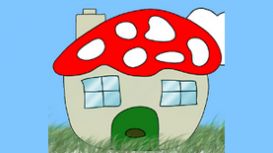 This pre-school has been registered since 1972, which has since moved to Ketts Park Recreation and community centre in the year 2000. This has a large open planned space for our pre-school children

with a safe enclosed outdoor play area. We are a charity organisation run by a committee of parents. Without this voluntary help this pre-school would not exist. At Abbey Kindergarten you decide when your child is settled - there is no pressure for you to leave before you or your child is happy.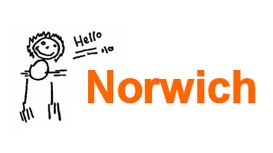 The provision is outstanding. All children are extremely happy and secure in this supportive, caring setting. They enjoy the company and warmth of staff which ensures children are very self-assured at

the centre from an early age. Staff are attentive, kind and friendly in their approach towards the children and sit with them supporting their play. Staff and children relish their time together.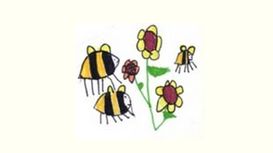 The Beehive Childcare Group is a not for profit community organisation registered with the Charity Commission. Since the 1970's the pre-school, based at Eaton Parish Hall, Norwich, has been open to

all pre-school children in the local community. In recent years breakfast and after school clubs and holiday clubs have been added to meet the demand for these services in this area. The Beehive Childcare Group welcomes placements made through Social Services.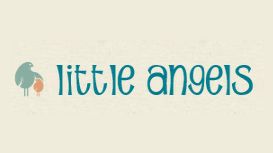 We are a small, friendly business ready to help and support you and your family. We understand the pressures and needs of keeping the home and family happy. We provide a cheerful, efficient service

that offers flexible childcare in your home, hotel, wedding, or other occasions where childcare may be needed. We work in and around Norwich to provide you with all the childcare needs you could want.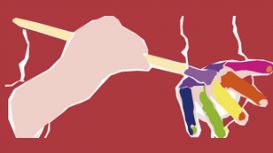 Over the years everyone at Kid Ease has worked hard to make high quality pre-school care and education affordable. We can also reduce the strain of the early morning rush before going to work or

dropping older siblings at school! Giving you great value is very important to us. Our main aim is to provide you and your child with an exceptional, inclusive service that is very competitive in your local area.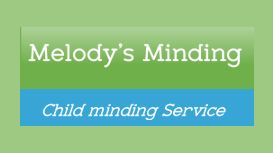 She has a son Jared, 3, and a daughter Imogen, 1, who she looks after along with other children at her home. There are plenty of toys for children to play with, and there are arts and crafts to

stimulate the older child. There is a dedicated children's area that is a safe haven for young babies and toddlers, as well as a separate area for older children, and outdoor play area too. Melody is a paediatric first-aider, and is conscious of children with allergies or special dietary requirements.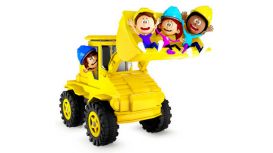 JCB's is a preschool/nursery based in Catton Grove, Norwich and was born out of love. Jenny, our manager, started childminding over 7 years ago when she had her own 3 boys. With a house full of hustle

and bustle and bursting at the seams with toys and equipment Jenny started the long process to expand.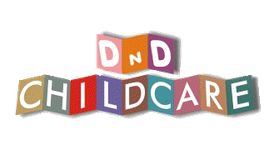 We work extremely closely with local educational providers and the council to ensure our programs and activities provide great educational value whether its exploring the new world or learning about

words and numbers your children will work towards the Early Years Foundation Stage. We don't forget to have fun and your children will go home with great stories about their day as well as some things to show you. We have a great range of toys and equipment for your children indoors and outside.