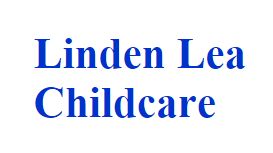 Linden Lea Day Nursery School was established in 1989 and is situated in a large detached residential property in Grove Green, Maidstone. It provides extensive facilities for 25 children, including a

large garden with log cabin, and play area with swings, slide, climbing apparatus and resident Guinea Pig and Cat.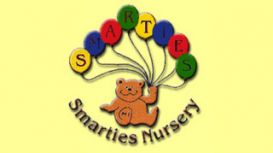 Smarties Workplace Nursery is committed to providing quality day care for children aged 3 months to 5 years in and around the Maidstone area. We are open from 8.00am to 6.00pm, Monday to Friday, 50

weeks per year, closing one week at Christmas and a week at Easter. We are situated on a School site. Ample car parking is available.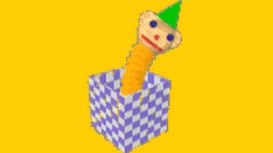 What is important to your child? Children view things very differently from adults, and although the issues we consider as a parent/carer are very important for our children's safety and well-being,

they are often not the things most important to young children. Does anyone notice when I come in? Do they say hello? Can my mum/dad stay if I want them to? Can I reach the things I need (toys, handles, toilet)? Can I see out of the window? Are there any people, or picture of people, who look like me?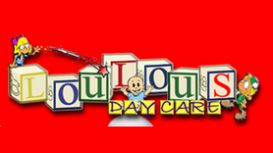 I have been childminding for 4 years, although I have worked with children for over 10 years, with my previous position as a Deputy Manager for a large nursery in Maidstone. Last year my partner

joined me full time to support me in our setting and together we provide the very best in childcare.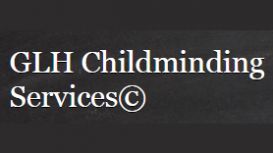 GLH Childminding Services provides a small-scale family orientated setting. We are different from a childcare centre or nursery as we are limited to the number of children we can care for at any one

given time. By staying small we are able to provide Quality Care, Flexibility, Continuity of Care and a Nurturing environment that your child deserves.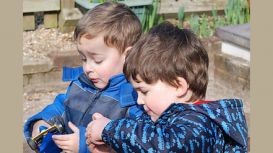 Research has shown that a Key Worker approach is the most effective way of ensuring that children develop a strong relationship with a significant adult in Pre-school. The Key Worker approach gives

every child the reassurance to feel secure and cared for, helping them to become familiar with the Pre-school environment and to feel confident and safe within it. The Key Worker meets the needs of each child in their care and responds sensitively to their feelings, ideas and behaviour.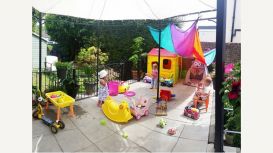 I am a mature parent of 2 now adult "children". I have worked with children and young people for very many years, previously for KCC, and hope to continue for many years to come! My Daughter also

works with pre-schoolers and my Son with vulnerable teenagers so caring runs in the family.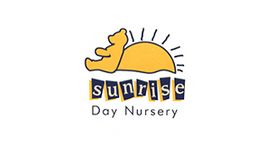 Sunrise Day Nursery at Harrietsham is the sister site to our Langley nursery and is housed in the old station masters house next to Harrietsham railway station. The fully refurbished building was

adapted and registered to offer care for 26 children; the nursery opened in September 2011 and provides modern facilities, whilst ensuring a 'home-from-home' feel.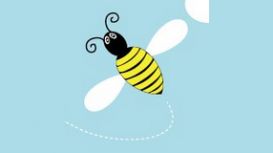 My name is Tina Dunne, I run a Children's Day Care Service Form My Home in Penenden Heath, Maidstone. I provide the Government Free Entitlement for 3&4 year olds and eligible 2 year olds, currently 15

hours per week term time. Our ratio of children to adults is always within Ofsted guidelines - to make certain each child receives top-quality care. I work with three childcare practitioners through out the day, with up to 16 children under 5 each day.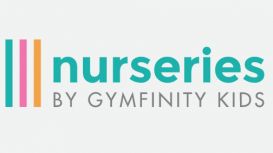 Ideally located just 1.2 miles from Wandsworth Park and situated above Sainsbury's with plenty of parking surrounding, our new day nursery is now open! Our Ofsted registered nursery offers spaces

for babies, toddlers, and right the way up to preschool children aged 4 years and 11 months, on both a part-time and full-time basis. Open 52 weeks a year, 5 days a week, 7 am to 7 pm; we also provide extended hours if required.