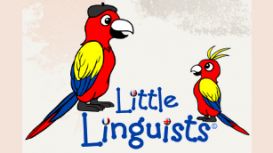 littlelinguistsnursery.co.uk
Welcome to our brand new nursery; Little Linguists Nursery School Ltd, founded by a local working mum, Daniella. Like all parents choosing a nursery for her son was a big step and she searched avidly

for a nursery she could trust. She was disappointed with the current lack of flexibility and affordability on offer. Additionally, whilst working in a bilingual school she witnessed young children's heightened ability to learn second and third languages.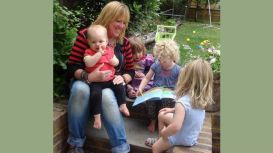 childminder-tooting.co.uk
Childminding ensures a one to one relationship with the same person. Children in my care go to the park nearly every day and to a Nursery at least once a week to integrate with others. They have loads

of toys, messy play and learn to walk, talk and count and to have good manners.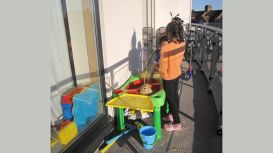 I am 31 year old mum of three children, a boy aged 8 years, girl 12 years and a boy 8 months. And I speak fluent English, Swedish and some Spanish. I am an ofsted registered childminder and I have

both membership and insurance with the National childminding association, and have been CRB checked, I have done plenty of training and paediatric first aid several times.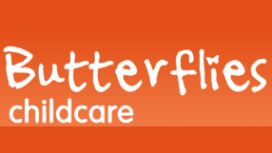 butterflieschildcare.co.uk
Butterflies Nursery is run by a competent team of professional childcarers with wide-ranging experience and qualifications. All Nursery Staff undergo a stringent recruitment process, including a

Butterflies CRB (police check) disclosure and have all received outstanding personal and professional references.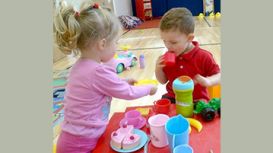 happydayspreschoolnursery.co.uk
We accept children from two years old to five years and introduce them to learning through play in a social setting with up to 26 other children. We are an Equal Opportunities Pre-school, our policy

is that no adult or child shall be discriminated against regardless of race, ethnic origin, gender, disability, culture, class or religious beliefs. Happy Days Pre-school is open Tuesday, Wednesday and Friday mornings from 9.30 a.m. - 12.00 noon.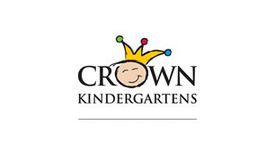 Crown Kindergartens is an open-plan private family run day nursery in Wimbledon that has been caring for children since 1974. The day nursery proprietors are sister and brother, Lynne Stanley and

David Acres. Lynne and David's mother founded the nursery in 1974. Their mother, Patricia, couldn't bear to fully 'retire' and can still be seen working busily away in the nursery office at least twice a week!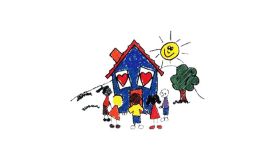 We aim to give parents the chance to balance family and work responsibilities with the minimum of tension and the maximum stability. Our experienced and qualified team of practitioners who are all CRB

checked will give your child the highest quality of care throughout the day and will regularly record your child's progress and development. We offer your child the scope to acquire skills, learn to communicate, gain confidence and most of all to have fun.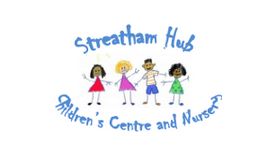 We believe that children and families, community development and partnership working are keystones in enhancing the quality of people's lives. For your children's well-rounded holistic development

come to Streatham Hub Nursery where your children will thrive within a secure, loving and inclusive environment with friendly, well vetted and qualified staff who will support your children's holistic development and support them to achieve their full potential.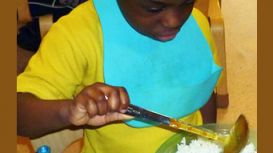 starchildmontessori.co.uk
Star Child Montessori has won an outstanding reputation as one of the top nurseries in the area, catering for children from birth to 8 years. At Star Child we aim to give your child the best start in

life. Every child is treated as an individual, ensuring the highest level of care and attention they need to feel happy and safe. We are open weekdays 7:30am - 6:30pm, 51 weeks per year.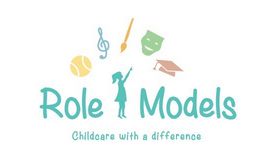 Role Models' founder Hugo Shephard developed the concept following three years at the University of Durham and a successful six year career in London. Hugo, in his time as a student, school governor

and professional in London, has been fortunate to know aspiring actors, dancers, musicians, sports people and teachers, all of whom have the talent and time to help enrich children's lives.