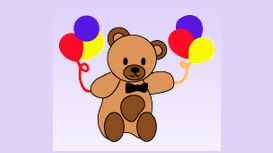 We are a fun, friendly nursery based in Bradshaw Street in Saltcoats (very close to the train station). We are a partner provider for North Ayrshire Council and are regulated by the Care Inspectorate.

We cater for pre-school children aged six weeks to five years and we also provide before and after school care for school aged children (up to age 12). We accept all childcare vouchers.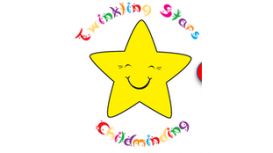 twinklingstarschildminding.co.uk
My name is Kimberley Burns. I am a fully registered SCSWIS childminder located in Kilwinning, North Ayrshire. I provide high quality care to meet the individual needs of all children aged from 6 weeks

to 16 years. Places are available full time, part time, before and after nursery or school. Transport will also be available for drop offs and pick-ups from local nurseries and schools.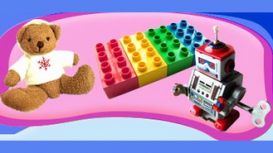 youngoneschildminding.co.uk
Hi there my name is Paul. I am a family man with three beautiful children and nineteen years experience working in social care, and this is a brief explanation of why I became a registered

childminder. I have worked in a variety of care settings over the years (such as Yorkhill Hospital in the short stay ward where I worked for two years), and still work in social care just now. I am a patient and caring individual and I get a lot out of caring for and supporting those I am responsible for.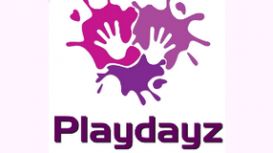 playdayzchildminding.co.uk
Hi my name is Michelle Burns; I am an experienced special needs childminder. I provide a flexible and personal service in Irvine, Ayrshire that meets the individual and personal needs of children from

3 months to 16 years. My service operates between 7.30am till 6pm (negotiable). I drop off and pick up from all local nurseries. I offer a collection and drop off service, many parents have found this very useful.