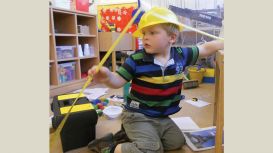 Acorns Day Nursery in Sevenoaks, Kent, offers a happy, nurturing, safe and stimulating place for your child. Whether you're looking for a full-time childcare place, or part-time childcare, Acorns Day

Nursery, Sevenoaks can provide year-round nursery support for your family. The nursery is open Monday to Friday and closes only between Christmas and New Year.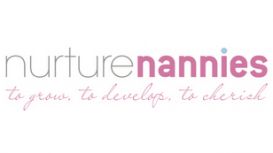 Nurture nanny agency offers a fresh approach to childcare. We know that nurturing childcare is what every parent wishes for and what every professional nanny wants to provide. Today, when childcare is

as much a major financial investment as it is an emotional one - it's something that families want to get right. We aim to attract and place high calibre nannies that are committed to providing first rate professional care for children.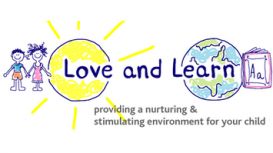 At Love and Learn Montessori Pre School we aim to provide a safe, warm, stimulating environment for children aged 2- 5 years. The environment is prepared in such a way as to be inviting and

attractive. It is comfortable, clean and orderly and it provides a secure base from which children can explore and develop. Love and Learn Montessori Bromley had its first Ofsted inspection.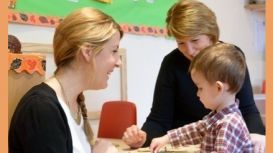 We are an independent family run children's day nursery opened in 2007 by Jackie and daughter Claire. We provide a professional, high quality and caring environment where children are encouraged to

become confident, independent individuals. When you visit our nursery, the first thing you will notice is the welcoming friendly team and the homely environment. It is this unique aspect which our parents comment on most and one we actively encourage to help make our children feel happy, safe and secure.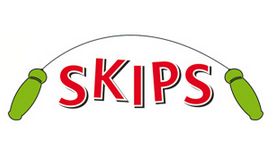 SKIPS is committed to providing a happy, safe, warm and stimulating environment for all children to play, learn and develop freely. We treat children as individuals with equal concern and provide

consistent care. We help our children to develop responsibility for themselves and their actions and to become competent, confident, independent and co-operative individuals. We encourage children to have a positive attitude and respect for both themselves and other people.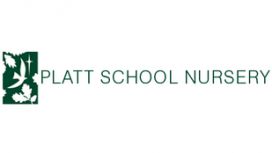 Our Nursery was established by the governors of Platt Primary School over 20 years ago and is run as an independent, non-profit making organisation. It is registered with Ofsted and KCC. It is

situated in the grounds of the school, sharing some of the facilities e.g. for play, P.E. and music, and maintaining very close links with the Reception class into which most children transfer.