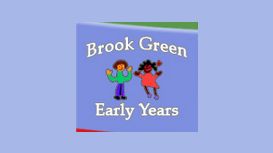 We are a small independent charity-run nursery, which is registered for 29 children (9 under twos and 20 over twos). We are situated in Hillside Children's Centre and we have been open since in 2005.

We provide sessional care for pre-school age and full day-care to meet you and your child's individual needs. The nursery is also split into two main rooms although integration is very important to us and we often bring all the children together.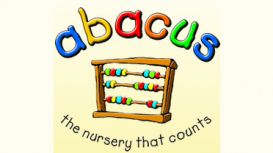 Abacus is a privately owned Day Nursery. We opened in September 2001 and moved to our current location in September 2004. The Nursery is registered with Ofsted. At our last Ofsted inspection we were

awarded 'Good' in all areas but continuously strive for 'outstanding'. We hope this website has been useful to you in your search for quality childcare. The best way to decide if Abacus Nursery is right for you and your family is to pop in and see us for a 'show around'.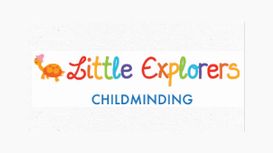 Thank you for taking the time to visit our website and read a little bit about us, please do get in touch to arrange a viewing. Alternatively you can call us for an informal chat to make sure Little

Explorers Childminding is right for your Little Explorer. We understand that whilst it is an exciting time, it can also be very daunting trying to find the right carer for your child. That's where we come in!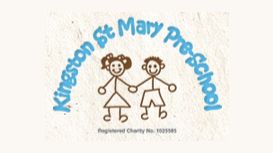 Children can start when they are two and half years old. We are currently registered to accept up to 20 children at any one time. A member of the Pre-school Learning Alliance, a national association,

who issue guidelines and give support in the running of Day Care Pre-schools such as ours. OFSTED validated and registered to receive grant payments for all eligible three year olds, OFSTED registration number EY413524. We were inspected by OFSTED in March 2011 and awarded an overall 'Good'.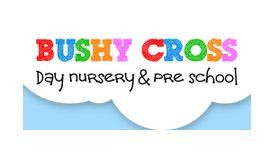 Bushy Cross Day Nursery and Preschool is registered to take 36 children per session from the age of three months to five years, within two self contained & purpose-designed rooms and a large

child-friendly garden. Our warm, caring environment and "home from home" feel gives children the confidence to explore and learn.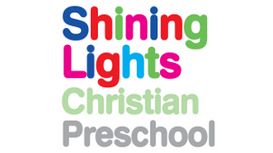 Our preschool opened in September 2012, providing a safe, secure and stimulating learning environment for children from 2 years to 5 years. We are located just over a mile from the centre of Taunton

at Gipsy Lane, Bishops Hull. The preschool is run by a team of qualified early years practitioners and is open term time from 9.00 a.m. until 3.00 p.m.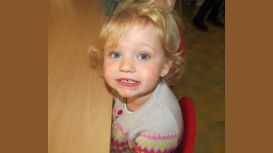 St Andrews Day Nursery takes a whole-child approach to nursery & Preschool education/development. All Early years teachers, early years Practitioners, apprentices and students work together with

parents to meet the developmental, social, behavioral, and emotional needs of each and every child we care for.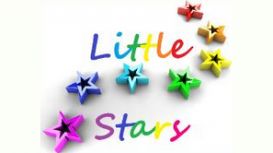 My name is Caroline Perrin and I live in Taunton, close to the town centre with my four and a half year old son Charlie and our two cats called Picnic and Misty. I live very close to French Weir Park

so we regularly take the opportunity to go on nature walks, feed the ducks and use the park. I have always enjoyed working with children and have over 15 years' experience of working with children of all ages.