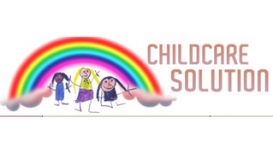 We are an independent company founded in February 2006 to provide a quality wrap around service for children from local schools, which is affordable and accessible. We aim to establish and maintain

strong partnerships with parents/carers, local schools and other professionals for the benefit of our children. At Childcare Solution we are committed to promote our Equal Opportunities and Inclusion policy & follow the principles of the early years foundation stages (EYFS).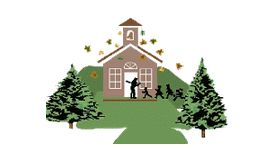 sprucehillpreschool.co.uk
We would like to welcome you and your child to Spruce Hill Pre-School, this website is designed to provide some basic information about us. Spruce Hill Pre-School works in partnership with parents and

families of young children through, encouraging parents and carers to participate and help within the Pre-School, Spruce Hill values the diversity of the community and the families it works with.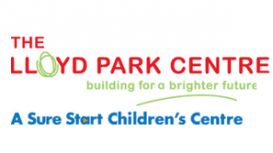 My name is Sheila Errington and I am the Business Manager based at our Centre in Lloyd Park. We offer lots of different opportunities to families in our community including daycare, family health,

open door sessions, breakfast and teatime provision and a holiday scheme for primary school age children. Please feel free to contact us to discuss any of our services or pop into to one of our friendly and welcoming open door sessions.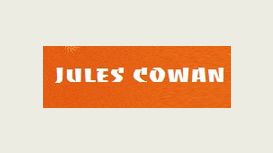 I offer PICKUPS FROM HILLYFIELD ACADEMY (Higham Hill), and up to 15 HOURS OF FREE EARLY LEARNING AND CHILDCARE each week for 3 and 4 year olds - the Free Early Years Education Entitlement (FEEE).

Hello, my name is Juliet Cowan and I'm an Ofsted registered childminder working in Walthamstow, East London. I'm based close to Hillyfields Academy in Walthamstow, and I've worked as a childminder since 2009, and am fully insured. I'm an ex nurse, a trained mediator and the mother of a feisty youngster.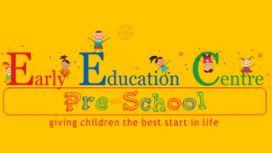 earlyeducationcentre.co.uk
We provide an enabling environment for children to learn and develop physical, personal, social and emotional, communication and language skills. Our staff help children develop literacy and numeracy

skills through play, set out activities for children to express themselves creatively through art, develop an understanding of the world around them.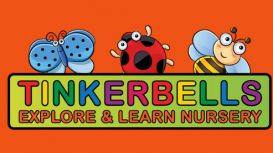 tinkerbellsdaynursery.co.uk
I also hope that our experienced and highly qualified Tinkerbells team leave you with a lasting impression of their commitment, passion and dedication for providing the very best possible care and

education for each and every individual that becomes a valued member of the Tinkerbells Explore & Learn community.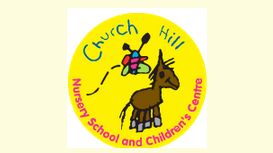 Our Nursery School is open to children aged 3-5 years and our Children's Centre provides a range of activities, classes and groups to support families with children aged 0-5 years who live in the

local community. We believe that we all share the responsibility for a child's learning and well being so we plan and structure our environment to ensure that everyone has the same opportunity to get the best out of their time with us.