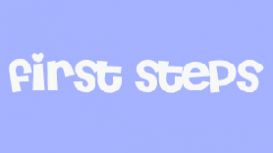 First Steps Childcare Agency provides a high quality service to help you and your family find the most suitable childcare to meet your individual needs. Offering Nannies, Maternity nurses, Mothers

help and Babysitters. We pride ourselves on personal attention and customer care. We make a promise to individually meet and interview all prospective nannies and babysitters and take the time to get to know each family and their needs.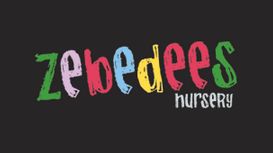 ZEBEDEES BATH - The ladybird children are off to Bath City Farm this afternoon to see the animals. We are hoping to find a goat as it's the year of the goat (Chinese New Year). ZEBEDEES BATH - We have

rearranged our garden, and have provided more wood and natural materials for the children to explore. The children have had a great time this week exploring and den building.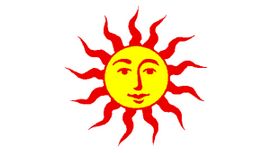 We hope that you will take this opportunity of discovering more about Combe Park Pre-School and all that we have to offer. Combe Park Pre-School provides childcare and education for pre-school

children aged 2½ to 5-years old in the proprietor's privately-owned house in a residential area close to the Royal United Hospital, in Bath.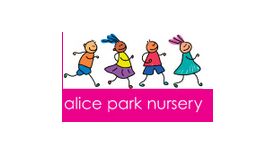 Most of our children come every day because their parents work, and all of them come for at least three full days a week. We don't offer part-time care or half-day sessions because years of experience

have taught us that children are far more settled - and build much better relationships - when they see the same friendly faces every day.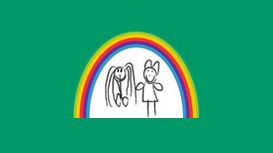 First Steps (Bath) run two nurseries in the Moorlands and Twerton areas of the City of Bath. Initially formed in 1992 as a registered charity to provide excellent childcare and family services for the

local community, First Steps has since established themselves as a leading provider of excellent childcare; with the Moorlands nursery achieving an Outstanding Ofsted inspection rating.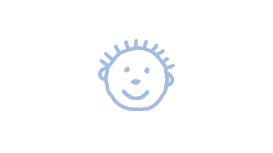 Snapdragons developed in January 1998 from a farmhouse in Atworth in response to local demand for high-quality full daycare. It developed an excellent local reputation and has since expanded into

Bath, Bristol and other sites in Wiltshire. Snapdragons is a family-run business that can react quickly to local needs but more importantly can respond personally to the families that it serves.