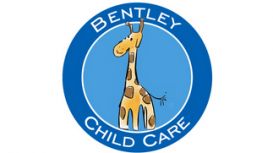 Bentley Child Care now operates all childcare and extended schools services on behalf of the Bentley Federation. These services are primarily for children and families who attend either Bentley West

primary school or King Charles primary school but we also welcome service users from the wider community. Choosing the right care provider for your child is one of the most important and difficult decisions that you will ever have to make.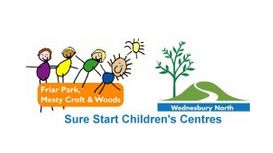 wednesburychildrenscentres.com
The Children's Centre's have a range of health, early years and adult services available for local families and their children to access. The Children's Centre is based across two sites. Friar Park,

Mesty Croft and Woods Children's Centre is located at the Priory Family Centre and Wednesbury North Children's Centre is located at Old Park Primary School.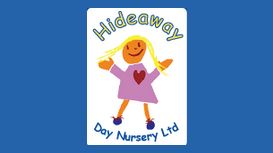 In September 2008 the government introduced a new curriculum called the early years foundation stage (EYFS). Through the EYFS stress is placed upon understanding that each child and their family are

unique with different needs and concerns. The EYFS is a "play based" curriculum. Play is a vital component of children's lives. Through play children learn about themselves, their environment, people and the world around them. Play also helps children to solve problems and get along with others.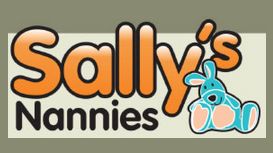 Do you have a will? Whilst our children are growing up we all have a seemingly endless stream of commitments and issues requiring our attention. Sadly one of the most crucial, that of making a Will

which satisfactorily protects our children's interests, is all too often overlooked. The factors which should be borne in mind when wr.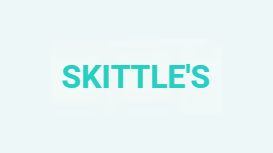 Inspiring young minds to embrace a world of discovery in a safe and secure environment. We maintain a high standard of care by employing only highly qualified professionals who have undergone

extensive training, while ensuring a low child to staff ratio. Each and every child gets all the time and one-on-one attention that they need to grow and develop. Realising all of their potential at their own pace is key to a child's development and overall happiness.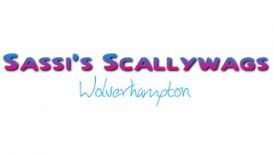 We have made a lovely home which is welcoming and warm to all who visit. Old families and new are warmly greeted by all the family, with many previous children returning to say hello. I began

childminding to be at home raising my children, but have had immense joy caring for other children at the same time, extending our family unit. I enjoy being part of their journey through development and learning.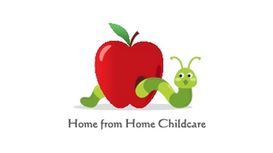 childcarehomefromhome.co.uk
Increasing demands are being made on child care facilities, since all parents want the very best for their children, right from their very first learning experiences. In addition, there is now a

marked trend towards intellectual education for children, but still children also need to play, move, get enough exercise and discover their own bodies.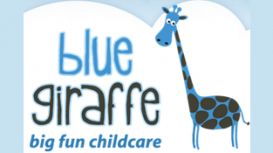 bluegiraffechildcare.co.uk
Quality service for every child and parent delivered in a friendly, caring, safe environment within which all children will feel nutured and secure. Our vision is to deliver rich learning experiences

for children through play whilst also building childrens confidence, independance and self esteem. Our vision to deliver rich.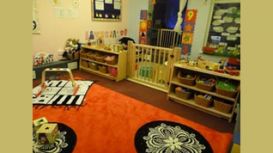 We would like to welcome you and your child to Unicorn Nursery. We hope that this site will give you a feel for how your child will spend their days in our nursery. We now have two nurseries, one in

Shelsley Avenue, Oldbury, and another at 131 High Street, Princes End, Tipton. Both operate to the exacting high standards that we have always offered to parents. You can be sure to get the best for your child at Unicorn.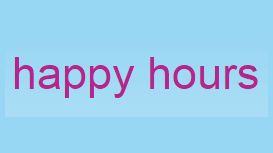 happyhoursdaynursery.org.uk
Happy Hours Day Nursery has been open since August of 1989, and caters for up to 48 children at any one time. We have three rooms, Baby room 0/2 years, Toddler room 2/3 years, and Pre school room 3/6

years. Each room has a strict staff to children ratio which is adhered to at all times. We are Ofsted registered and a copy of our report is available for your perusal. We have an open house policy enabling you to visit the nursery at any time to suit yourself.