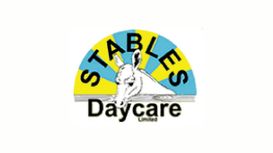 Allowing children the freedom to explore their natural environment, creating greater oppourtunities to learn. Both nurseries promote outdoor play as a vital part of children's learning and healthy

development making full use of the vast outdoor space at Hildenborough and the excellent facilities on the Holborough development.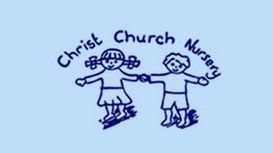 Free nursery education for children aged 3 and 4 between 01/09/2010 and 31/08/2011 entitled to 15 hours funding from September 2014. We can take 2 year olds. We are eligible to accept Free for Two

funding. We can take up to 14 year olds. All staff are enhanced DBS checked.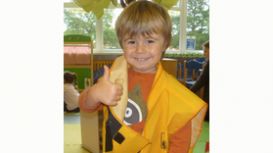 At Playbox we are committed to promoting high quality childcare in a secure, safe and fun environment. This enables the children to learn through play whilst encouraging them to access a variety of

planned activities, promoting each child to develop in self- esteem and confidence. All our activities are carefully planned by each child's key person to ensure each child's need are met each session.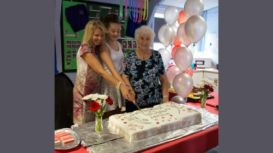 It comprises of Ducklings for babies, Caterpillars for toddlers and under three's and Butterflies for the pre-school children. Open from 8.00am until 6.00pm every school holiday. Our aim is: To

provide full day and out of school care for children aged three months to eleven years in a secure, safe and stimulating environment. To enhance the education and development of the children in a parent involving community based group.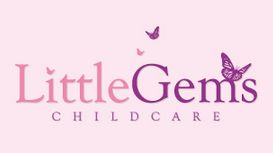 Little Gems is a childminding service that offers affordable, quality childcare that meets the needs of the whole family. Whether you want care provision on a full/part time basis, after school,

during holidays or just for a doctor's appointment, Little Gems can help.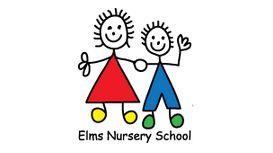 The Elms Nursery is an Ofsted and Department for Education registered Early Years Foundation School. We understand how babies, toddlers and young children are cared for, the quantity and quality of

their interactions, their physical, social and emotional encounters that all play such a big part in their development, their growing sense of self, of who they are in relation to others and to their cognitive growth.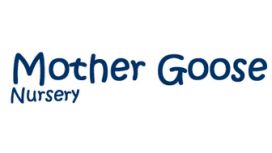 We have been providing quality childcare for 21 years this September in a building set back just off the historic Ramsgate Harbour. We have a large secure garden with three textured surfaces for the

full enjoyment of outdoor play for our children. We provide a welcoming and friendly atmosphere, where children will be encouraged to achieve to their full potential in all areas of development, and where nursery life will be a fun, relaxed and a positive experience.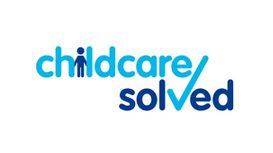 We take great care in selecting our sitters and nannies. We carry out enhanced CRB checks, conduct face to face interviews, and insist on a minimum of two years' experience with relevant

qualifications. Not everyone providing childcare services in Kent can say the same.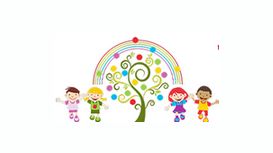 The Orchard is magical and very, very special. It sets new standards in childcare - whether in play or learning. It is full of wonderful play areas - inside and out - and the best, brand-new play

equipment. The rooms are bright, clean, colourful and airy. The mature garden is large and grassy with wide lawns, trees and flowers. There is lots of room to run and play. There is even a specially built garden for the children to grow their own flowers and vegetables.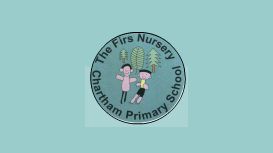 The Firs Nursery opened in 1994 and operates from premises in the grounds of Chartham Primary School. We can accommodate up to 35 children from the ages of 2 up to 5 years in our newly refurbished

rooms. The children have access to an enclosed outdoor play area with new climbing equipment, as well as a craft room and the main play room. The nursery is on one floor, access is via a ramp, and there is a toilet for disabled people. It is open each weekday from 08.45 to 15.30, term time only.