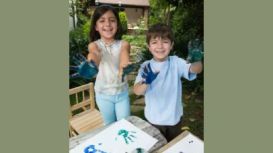 petersfieldchildcare.co.uk
Helen Wood offers a childminding service to the Petersfield area and surrounding Hampshire villages, She is open Monday- Friday 7:00am to 7:00pm. Flexibility on hours of childcare is provided. Helen

became a fully OFSTED registered childminder in July 2009 and enjoys caring for children. She has two children of her own.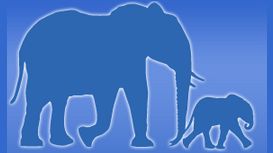 The Jourdains Agency is like no other. They make an exhaustive search and only put forward applicants who fit the job description. We cannot recommend Jourdains highly enough. 1. Jourdains is a

home-help agency that places Nannies in Farnham and the surrounding areas. 2. Jourdains acts as an agent for introductions between an Applicant and a family. We do not employ Applicants. 3. All of our Applicants are thoroughly vetted by us and/or our partner agencies.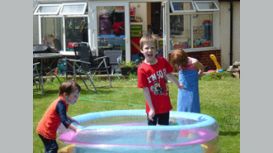 My name's Karen and I'm an Ofsted registered childminder based in Milford (near Godalming), Surrey. I have 3 young children of my own aged between 5 and 9 so am experienced caring for children of all

ages including newborn babies. As a childminder I work within the framework of Ofsted's 'Early Years Foundation Stage' to give your child the best chance of success and to ensure they're ready for starting school.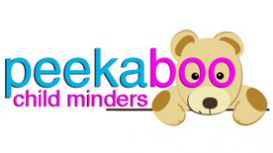 Peekaboo is a warm, caring place where children are able to develop to their full potential, whatever that may be in a fun but safe environment. My name is Louise Johnson. I am 32, married to a

wonderful and supportive man named Mark and together we have a 3 year-old daughter named Michaela. We have recently moved to Petworth from West Yorkshire. Originally I am from South Africa but I have lived in England for nearly 12 years. We live in a spacious 3 bedroom house with a lovely back garden.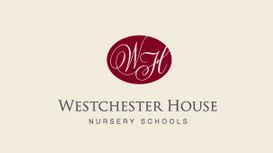 Westchester House Nursery Schools are part of The Childcare Corporation, a company founded upon wholly ethical principles to promote quality nursery provision. The pursuit of our principles is to be

found in every aspect of the childcare we provide. This encompasses the environmentally friendly nurseries we design, the staff we employ, the food we serve and the policies and procedures to which we adhere.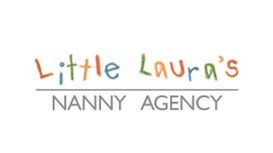 littlelaurasnannyagency.co.uk
Little Laura's Nanny Agency is here to help parents find qualified, experienced trustworthy nannies. Little Laura's was set up in 2003 to meet the ever growing demand for local nannies. We have placed

numerous nannies in a range of diverse roles, be it full time, part time, temporary due to unexpected circumstances, or simply a babysitter for the evening.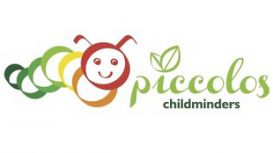 Before my son was born in 2000, I worked as a Applications Analyst for a telecommunications company. I set up my childminding company after realising that the kind of childcare I was looking for

didn't exist at that time. I'm a classically trained guitarist and recorder player and I give lessons in both to some of the older children. We use music from many cultures and styles extensively.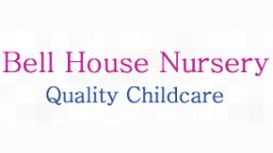 Your child's safety is always our number one priority. As a parent, choosing the best childcare has to be one of the most important decisions you make. Our dedicated nursery teams are totally

committed to each and every child in our care. Individual personalities are nurtured and each child is encouraged to develop at their own pace.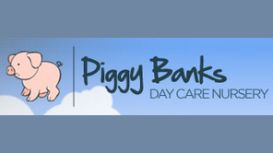 Children who attend the nursery and their families are always welcome in the nursery. Parents and their children will be offered support, warmth and top quality care by making them feel park of the

Piggy Banks group. The nursery molds on the needs of individuals and is based on a homely atmosphere. Some children may spend long periods of time in our care, therefore we want them to feel loved, safe and happy, confident that parents will know their child's needs are met by the Piggy Banks team.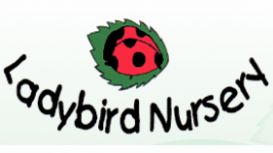 Situated in Godalming, Ladybird Nursery provides first class childcare for pre-school children. As an Ofsted and NDNA (National Day Nursery Association) registered nursery, we are well-known in our

area for our professionalism and passion. At Ladybird Nursery, we offer a supportive home from home environment for our babies, toddlers and pre-schoolers.