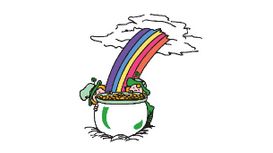 Little Leprechauns, based in the centre of Chesterfield, offers quality care and education which is exciting, motivating and challenging. We believe parents/carers are the most enduring educators for

their child and that by working in partnership with you we can encourage each child to develop and progress. We promote the holistic development of the child by encouraging them to develop their skills, knowledge and understanding.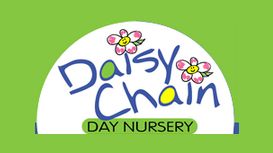 daisychaindaynurseries.co.uk
We aim to ensure the provision of a caring, stable environment in which children feel relaxed and happy, enabling the development of a positive self-image and respect for others. To offer the

opportunities for children to continue to learn at their own pace and become as confident and independent as possible. To allow parents to continue conducting their professional activities in confidence and free from any anxiety about their child's care.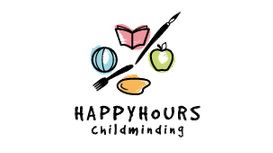 My name is Jacqui and I live with my partner, Alan, who is my fully qualified, registered assistant, and our daughter, Daisy. We are located in Hasland, Chesterfield in a large semi-detached house

with a fully enclosed garden. We aim to provide a home from home experience for all our children and can tailor our service to suit a particular family's needs.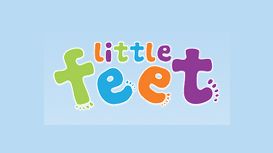 Please make sure you always let us know if you feel that we are not meeting these guarantees. We decided to incorporate our love of books, the written and spoken word into the theme of the Nursery. An

author whom we think is a classic is Roald Dahl; therefore we have named our provision rooms after some of the characters from his books. We have Glow Worms and Grasshoppers from James and the Giant Peach, Oompa Loompas from Charlie and the Chocolate Factory and Muggle Wumps from The Twitter.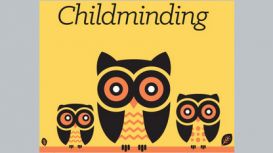 Leaving your child in the care of someone else is a difficult decision for any parent. My aim is to make this transition for you and your child go smoothly. Please be assured that while in my care

your child will be looked after in a safe, happy and caring environment.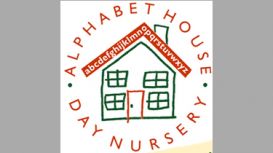 alphabethousedaynursery.co.uk
Here at Alphabet House Day Nursery, we emphasise the importance of learning through play whilst providing your children with the structure and security they need to grow into happy and confident

people. Our day nursery is light and open, filled with toys that inspire imagination and learning. We have an outside play area which the children love to play in where they can learn about the world around them whilst having fun.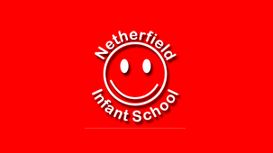 Netherfield Infant and Nursery School is a village school which aims to be at the centre of the local community. We aim to enrich all our children's learning with the many benefits this offers. There

are strong parent links which foster a secure environment for the children to make the first steps on their educational journey. We work closely with Eastlands Junior School and look out beyond the village to Warsop and Mansfield making connections that support our school ethos.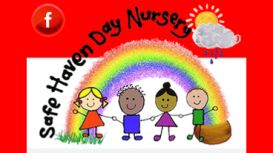 We understand how difficult it is to leave your child in the care of others. That is why at Safe Haven we have a team of dedicated and caring staff to provide the safest and happiest environment for

your child. Our primary concern is that you and your child are happy. Safe Haven aims to provide a stimulating and loving environment in a secure and well organised setting.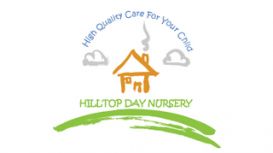 Hilltop day nursery is a brand new and exciting nursery situated in Mansfield in Nottinghamshire just five minutes walk from Mansfield town centre. Situated in a two story detached building with a

stunning outdoor play area, Hilltop day nursery benefits from having a playroom for preschool children, a toddler room for young explorers and a baby room, offering a home from home environment with the benefit of a separate sleep room.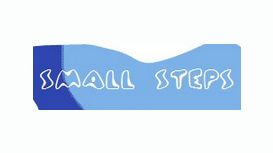 smallstepschildminding.com
Hi my name is Gemma and I am an Ofsted registered Childminder. I am based on the outskirts of the Gateford estate in Worksop, Nottinghamshire. I offer full and part time places for children from birth

to approx 11 years old, School drop off/collection and school holidays, inset days and space permitting I offer one off or emergency care. I have over 15 years experience working with children and families and pride myself on offering a quality service that is full of play, fun and learning.