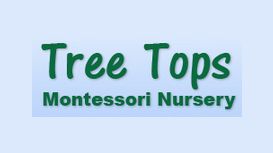 Tree Tops Montessori is a well established nursery school in Royal Leamington Spa, offering Montessori care and education for children from 3 months to 5 years. Tree Tops Pre School was the first

Montessori school to open in Leamington and has been providing Montessori education since 1991. Linda and Sue each have over 22 years of Montessori teaching experience and with their team of dedicated, well qualified and experienced staff provide a happy, relaxed and loving environment.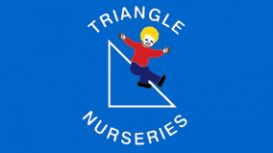 Triangle Nurseries are a fun and friendly day nursery for children from birth to 5 years old based in Leamington Spa. We believe in a safe and structured learning through play program which will give

your children the best possible start to their education. Our experienced and enthusiastic staff love working with children and we're sure they'll have a stimulating and enjoyable time.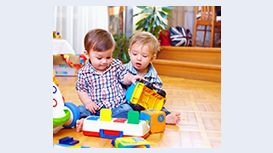 Angelena and the staff here are wonderful. My little girl had a bad experience at her previous nursery. She had lost her confidence and a previously outgoing little girl had become quite withdrawn. We

very quickly moved her to Little Angels where she has been looked after brilliantly. We thought it would take a while for her to get back to her old self but within a couple of weeks she was back!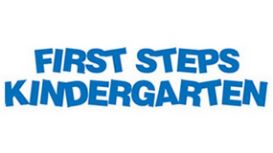 Your child will be treated as an individual with individual needs and interests which we will support throughout their most formative years. The kindergarten is open throughout the year except for

statutory holidays and approximately 7 days at Christmas, depending on which day Christmas day falls. Exact dates of holidays are published in a calendar each year.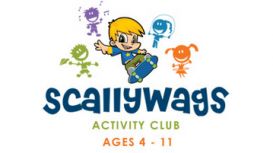 Here at Scallywags we to provide care for children who are at school age, for the children at Emscote Infants & All Saints Junior Schools. Our club has proved invaluable for children of school age

whose parents are unable to take them or meet them from school. We provide a friendly, relaxed and safe environment for your children with a dedicated qualified team who provide exciting learning opportunities.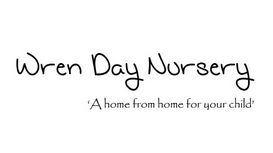 Wren Day Nursery is 'a home from home for your child'. Situated on the beautiful grounds of Stoneleigh Park, our aim is to promote first class childcare whilst retaining a relaxed family atmosphere.

All staff are appropriately qualified and we are regulated and inspected by Ofsted. Opened in 1992, Wren Day Nursery has a gone from strength to strength. Proving popular with families from both rural and urban settings, the nursery has continued to grow.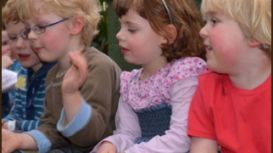 Castle Nursery has recently purchased a new setting at 8 Priory Road Kenilworth. The new nursery, which opened last year, has become a fantastic birth to three years provision. We are maintaining our

current nursery within St Nicholas School as a Pre-school and Out of School Club. Please call us on 01926 856202 to book an appointment if you would like to come and have a look around. The new nursery has its own on site kitchen, cooking fresh, home-cooked and nutricious meals.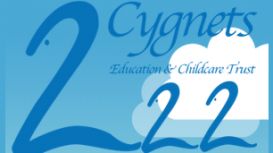 Cygnets Education & Childcare operate as a Charitable Trust chaired by Linda Findon founder of Cygnets. It began in 1982 as a toddler group and soon evolved into one nursery (Broad Street) that in

1994 became two (Alveston) and then the addition of a third setting in 2010 (Quinton). These continue to provide the highest standards of care and education for every child, whether they attend each day or just for a few hours.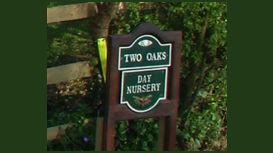 Two Oaks Day Nursery is a children's daycare provider in Burton Green, near Kenilworth and Balsall Common. The nursery is ofsted registered to take 26 children between birth and 8 years old for

daycare provision. Catering for both half-day and full-day care the nursery is well situated to care for children from Kenilworth, Balsall Common, Westwood Heath and the university of warwick areas.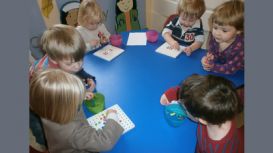 Our approach ensures that your child feels safe and confident with the staff and their environment providing a positive platform for their learning. Our staff recognise the importance of working

together with parents. Our daily diary, email updates and picture times are all designed to help you feel involved in your childs' care. Our approach also helps children to feel valued and listened to. As they grow, children are encouraged to take part in shaping what they learn.