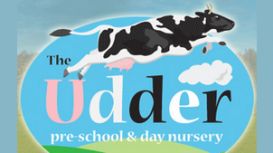 the-udder-preschool.co.uk
We are based on an idylic farm setting, and are a family run nursery which was established in 1999 and is owned and managed by Lesley Harker. We are open 8am - 6pm, 51 weeks per year, providing care

and education to children aged 1 - 13 years. We meet the needs of local families by offering a breakfast club, nursery sessions and an after school club in term time, and a playscheme throughout the school holidays.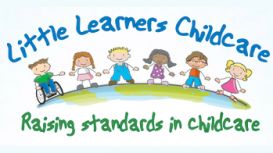 little-learners-childcare.co.uk
Little Learners Childcare is a family run day nursery and forest school in Corby, offering a home from home where we invite all children and parents to join our adventures and become part of our

extended family. We provide a friendly and child centred approach to childcare, based in a professional, stimulating and loving environment. We have the benefit of our seperate out of school club, which allows us to care for school aged children before and after school and during the holidays.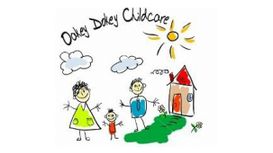 oakeydokeychildcare.co.uk
Oakey Dokey Childcare is a day nursery in Corby focused solely around the children who attend it. Nothing is more important than finding the right childcare for your child. At Oakey Dokey Childcare we

pride ourselves on giving children the best start in the most important early years of their lives. We operate from 7.00 am to 7.00 pm to deliver flexible hours for all parent /carer needs. We can take children from the age of 3 months right up to school age.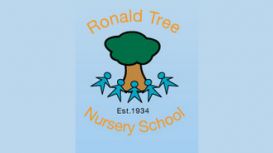 Ronald Tree Nursery School is the oldest in the county and was given to the people of Kettering in 1934 by Mr Ronald Tree the then Member of Parliament for Market Harborough following a donation of

£1000 intended to help support children in the town by providing a nursery school. Staff are very proud of this heritage and continue to follow the ethos of supporting and educating young children in the north of Kettering.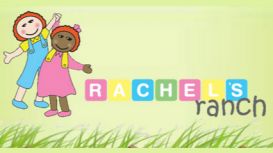 Childcare with peace of mind for parents - at Rachel's Ranch my sole aim is to provide a safe, loving and nurturing home environment for all the children in my care. My name is Rachel Kerry and I am a

fully registered Childminder in Barton Seagrave (Ofsted approved). I live with my husband Richard and our beautiful daughter Sienna who is 2 ½ years old. We live in a quiet cul-de-sac within short distance from local amenities (Wicksteed Park, Kids Play, Stanwick Lakes and many more).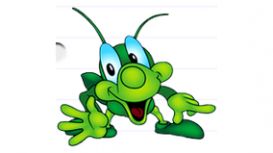 happyfeetchildmindingdebi.com
I offer a safe, child care in a nurturing environment where your child will get the attention and care that he or she needs. Whilst every day is differant, i believe routine is important for a child

to feel secure in their environment, therefore i try to keep cosistant meal and rest times.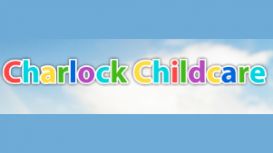 I live in Stamford, Lincolnshire with my husband Karl, our son Kian and our daughter Eden. We have a spacious family home on the Rutland Heights estate with a large, safe, fully enclosed back garden

and separate playroom. We have two dogs and a two cats, all of which have extremely good temperaments and are great with the children. The dogs have their own special area of the garden so that the grass is kept clean for the children to play on all year round.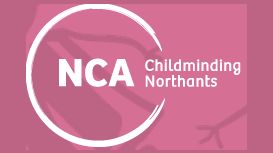 childmindingnorthants.org.uk
Northamptonshire Childminding Association (NCA) promotes and supports prospective and registered childminders in Northamptonshire. We hope that you are always happy with how we work with you. But if

not, NCA has a complaints policy so if you need to tell us about anything that you aren't happy with, please read this and follow the process. Remember if you don't tell us about it, we can't change it!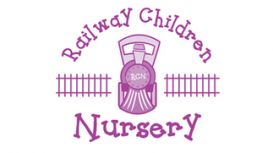 Railway Children Nursery opened in 2006. We cater for children aged from 3 months to 5 years. We very much believe Our Nursery is a family and strive to provide a home from home life; ensuring

children receive outstanding quality childcare. Our children feel secure to form friendships with each other and their carers whilst being equipped for their future.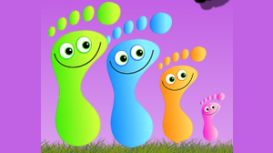 littlesteps-nursery.co.uk
Little Steps day nursery is located in a spacious listed building on the main route through Higham Ferrers near Rushden Northants. It has a real home from home atmosphere with natural light in every

room. The nursery is extremely well equipped with all the latest quality resources. It is registered with OFSTED for 99 children between 3 months and 5 years of age.