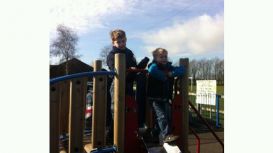 I have been an ofsted registered childminder for over five years now. I find this to be a very rewarding experience supporting children in their development and watching them grow into independent,

confident little people. I hold a paediatric first aid certificate, a level 3 introduction to childcare practice certificate, a safeguarding children certificate, a 'good' ofsted grading for the care I provide, and I am a member of the national childminding association.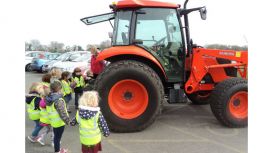 There are places for children at Sunbeams aged between 2 years 6 months to school reception age. Our sessions operate a free-flow system where children can explore both indoor and outdoor activities.

Sunbeams Pre-School follows the Early Years Foundation Stage. All the children are supported in learning at their own pace and our Key Person system enables the staff to ensure a planned curriculum tailored to the needs of each individual child.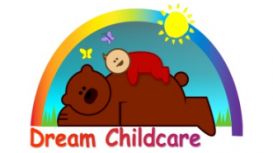 Hello welcome to our childminders myself (holly) and leanne have been best friends for around 12 years now and our great friendship we feel makes us a great childcare team we both have a variety of

atributes to bring along to care for children on a daily basis with over 14 years childcare experience with varrying ages from 0-16 i feel we have the best combination for a great team and a lovely place for your children to come play, learn, makefriends and feel at home.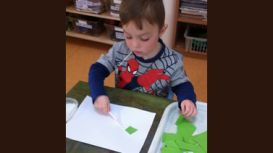 Maria Montessori developed her teaching method in Italy, 100 years ago. Since then the Montessori movement has reached out around the world, and today this child centred, holistic approach, is as

successful and popular as ever. Within the Montessori system children learn by interaction with their environment, through the use of their hands and their senses. They choose from a wide range of activities, within an environment carefully structured and prepared by the teachers.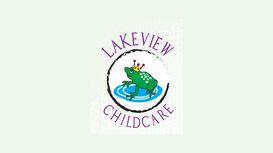 Our names are Kim & Jennie. We are qualified child care professionals and have been working with children aged from birth to age 15 for 30 years! For the last few years we have been working together

as teaching assistants primarily with Early Years and KS1. We ran the before and after school child care and it was for the growing need for this we decided to begin our adventure at Lakeview. We are sure it will grow to be a wonderful place that many children will enjoy!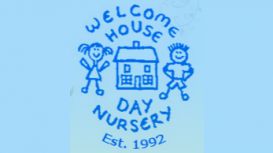 Our aim is to encourage the development of your child in a happy, relaxed and warm environment. We aim to ease the initial transition from home to nursery and then to primary school by gradually

challenging your child's abilities, through stimulating play. We have a vibrant indoor play space that was designed by us with young children in mind and a large, walled garden, which we use every day. All our activities are based around a child's age and stage of development and their current interests.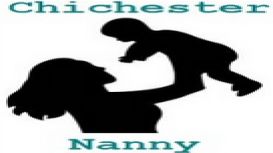 My name is Laura and I have worked within childcare for 5 years and as a Nanny since January 2013. I then worked in Chichester Montessori nursery on a permanent basis as a key worker for 10 children

with the baby unit. By following this approach is gives children independence as I am allowing them to make choices.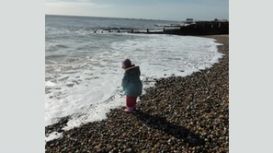 My name is Paula. I'm originally from Croydon and have lived in Chichester since 1994. I'm a single parent to Daniella, who was born in 1995 and is now a working adult. The children all enjoy spending

time with Daniella when she is here. We have two cats, Rob and Pesto, who are very friendly but tend to stay out of the way during the day. I have been childminding since the beginning of 2004.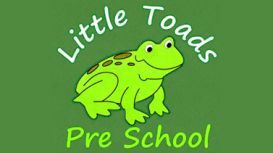 Little Toads is a small, friendly nursery providing high quality childcare and education to local children aged between 2 and 5 years. We are registered for 16 children and are open Term Time only.

The preschool is based in a bungalow on the borders of Felpham and Middleton. We have a number of dedicated rooms offering a range of resources and activities for your child to explore.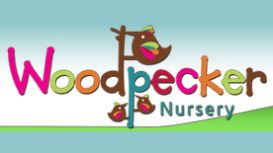 Woodpecker Nursery is a Chichester childcare nursery for children aged 0-4 years. We are a family run business, who pride ourselves on offering the perfect environment for children to learn, grow and

develop. We value parents as partners in caring and educating the children, by sharing information and building relationships.