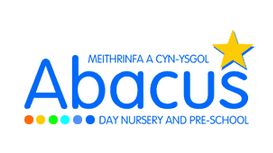 Abacus' philosophy is a holistic, child-centred approach where children are encouraged to develop in a nurturing environment. We have a commitment to an approach that pursues children's abilities to

learn through play, have fun and develop at their own pace. It's an approach that is an ideal preparation for the national curriculum when they reach school age. Favourite activities include yoga, gardening, painting, play-dough, cooking and treasure baskets.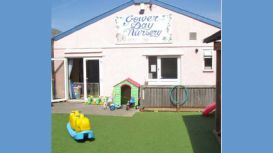 At Gower Day Nursery our aim has always been to create a warm, comforting and home-like atmosphere. We provide 37 places and feel it is of the utmost importance to ensure plenty of individual

attention and to enable all children and staff to know each other personally. We are open plan which allows the children to be in their own age-groups but still to interact with others. This is also important to us as real life consists of mixing with all ages, not just equals.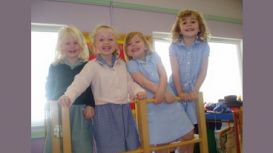 When you're looking for the right care you need a nursery you can trust. Twizzle Lodge is a day and pre-school nursery based in the heart of Swansea. We aim to provide a warm, safe and stimulating

environment for all of your child's needs - and yours. We take pride in finding the balance between policy and play, putting your mind to rest while giving your child the best chance to explore, learn and grow.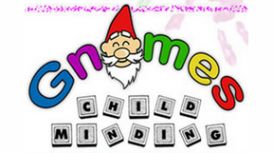 Gnomes Childminding is a childcare service, which offers home based babysitting and childminding, and is run by Naomi Giltinan from her own home. Gnomes offers family friendly child care, which gives

your child a feeling of being as nearly as possible in their own home during the day. The setting is in Cwmdu, Swansea, which is easily accessed from Camarthen Road, with plenty of parking, and includes a secluded private garden which is available for the children to enjoy all day.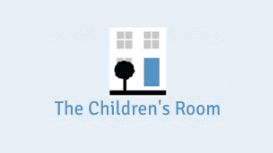 Based in Uplands, Swansea, The Children's Room is a privately run Montessori school; the first South Wales nursery school run according to the unique child-centred Montessori approach to early

education. Located in the peaceful environment of St James Gardens, The Children's Room has a higher teacher-to-child ratio than many other nurseries and can offer provision through the medium of Welsh.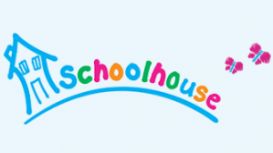 Choosing childcare is one of the biggest decisions parents have to make. We like to think a visit to any one of our six Schoolhouse day nurseries will put your mind at rest. You'll see plentiful play

opportunities, experience a bright and safe environment, chat to dedicated and enthusiastic staff. Our flexible, fun and brilliantly messy daily activities programme is geared to all age groups, fuelled by a deliciously nutritious home cooked menu.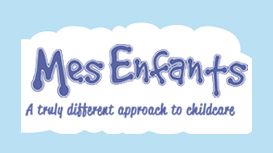 Mes Enfants, which means 'my children', can provide for 32 children between the ages of 0 and 5 years. It is the first nursery in Mumbles to follow the principles of Montessori-style care from birth

also incorporating the 'New Foundation Phase'. We have spent a considerable time developing specialised play and learning programmes devised for children of all abilities, which includes special needs.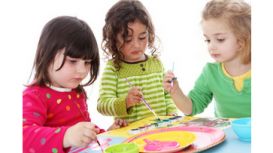 Our Dunvant Playgroup provides a happy, safe and stimulating environment in which your child learns and develops through play. Through play, the children will learn and develop physically,

intellectually, emotionally, socially and improve their language skills. They will have the opportunity to make friends and prepare for school.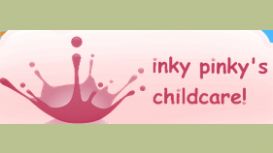 My name is Ingke and I am a 35 year old nursery nurse and mum of two children at comprehensive school age. I am married to Darren, who is 42 years old and a self-employed IT consultant. I have been

working with children aged 0-14 years of age for quite a number of years now and in different ways too.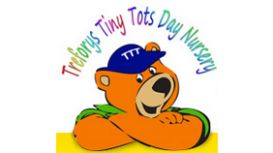 Here at Treforys Tiny Tots we are a family run business with families in mind, bringing together children of all ages, nationalities and cultures with our mission to teach them love, care and respect.

We have been established since 1991 and have a gained our excellent reputation from the care we show all children in our nursery.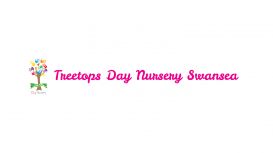 Treetops Day Nursery is an outstanding nursery Set in beautiful surroundings with a large, secure outdoor play area. Our aim is to provide a secure, safe, and caring environment that delivers

stimulating and challenging opportunities for children to grow and develop into happy, confident and individual little people.